Life after lockdown: future of work
Life after lockdown: future of work
As the country begins to emerge from lockdown, new research from The Institute of Leadership & Management 'Life after lockdown: future of work', explores the predicted changes to the workplace following the Covid-19 outbreak. Higher levels of optimism about the future, particularly in the SME sector and among CEOs, are encouraging. Lockdown has, in many organisations, created new 'can do' cultures, with 92 percent of workers believing their workplaces have adjusted well to the changes. Join this webinar to hear more about the research with expert commentary from Irene Graham and Raymond Madden.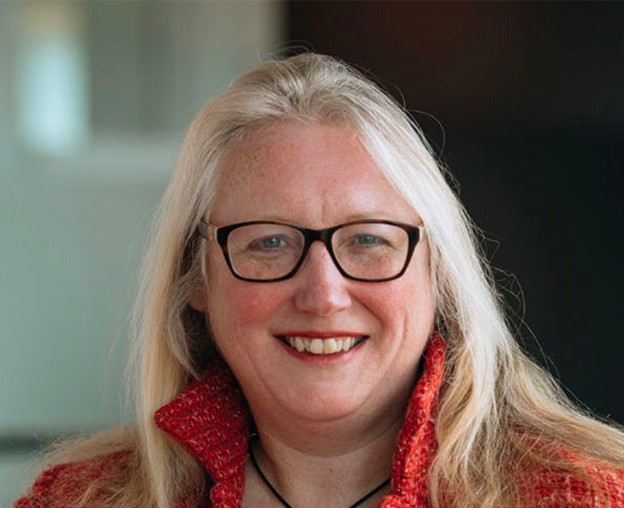 Irene Graham OBE
CEO and a board director of the ScaleUp Institute
Irene Graham is the CEO and a board director of the ScaleUp Institute, a not-for-profit company focused on making the UK the best place in the world to scale up a business.
Irene is a former senior banker at Standard Chartered Bank, where she held both European and global managing director roles. Here, she set up, ran and scaled a number of the bank's key client and product businesses and led several global mergers & acquisitions activities.
Before joining the ScaleUp Institute, Irene was MD at the British Bankers Association. She has also led the Business Finance Taskforce, set up by the CEOs of the UK Banks which resulted in the creation of BGF – an investment partner for growing companies, the Enterprise Research Centre, the SME Finance Monitor and Mentorsme, an online gateway for SMEs looking for mentors.
She is a visiting Professor of Entrepreneurship at Strathclyde University and sits on the advisory boards of the UK Business Angels Association – the national trade association for angel and early stage investment, the Small Firms Enterprise Development Initiative and Stratford Arts Centre.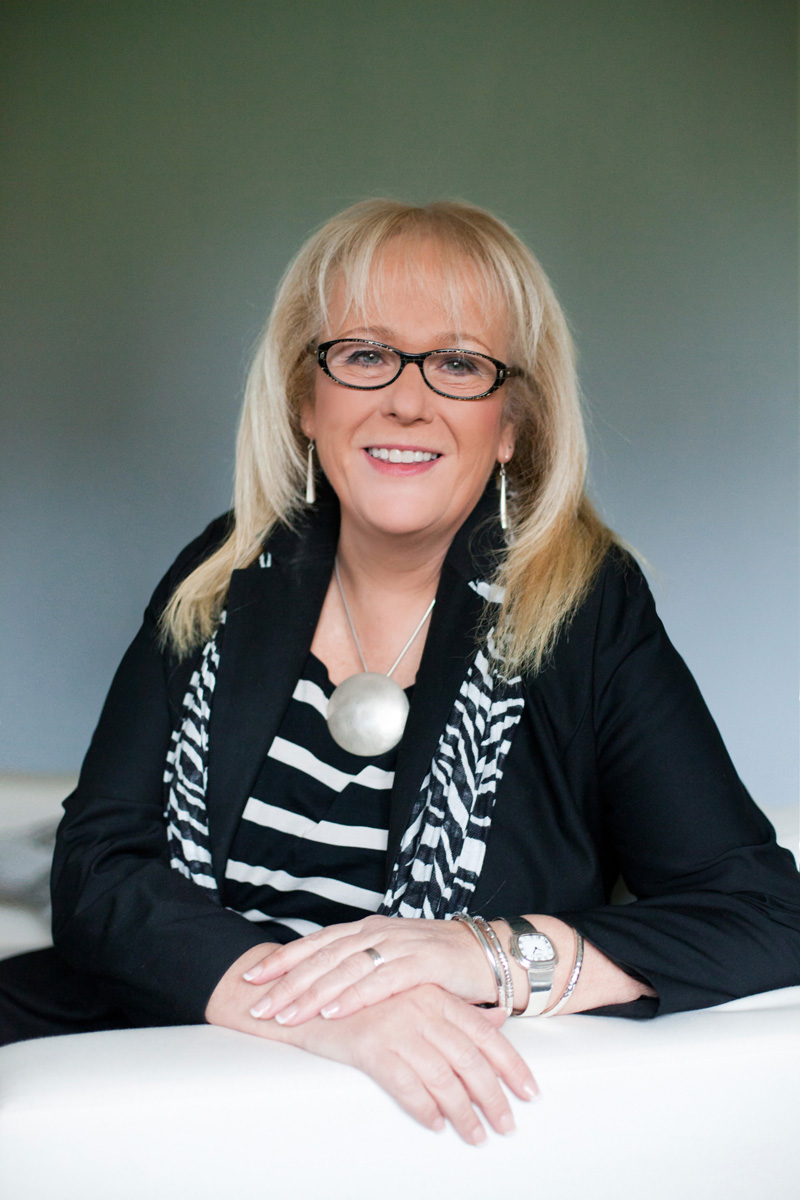 Kate Cooper
Kate role is informed by her career as a senior academic in a university business school, focusing on strategy, leadership and professional development.
Kate is also a conference keynote speaker, internationally, and provides expert commentary on a range of topics. She is regularly quoted in regional, national and international media, has appeared on both BBC television and radio, is a Forbes contributor and has a regular column in Dialogue Review, the business magazine for leaders.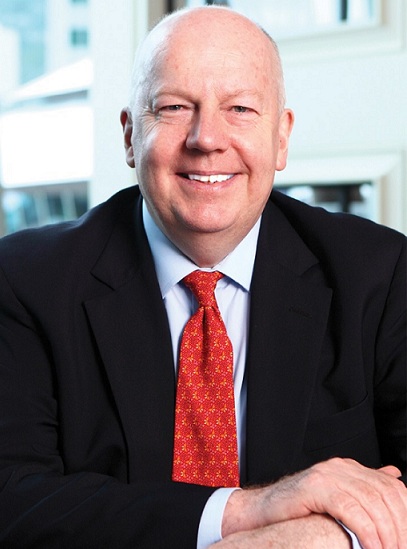 Raymond Madden
Raymond Madden is a thought-leader, and CEO of RGM Consulting where he is a consultant in corporate leadership, talent development and coaching. His emphasis is on personal learning and how it is linked to business strategy to deliver bottom line growth.
Raymond has consulted extensively at Board level, coaching senior leaders through large scale learning programmes. He has international experience in both academia and business having taught at ESCP-Europe and Cass Business School. He was the former director of research at London Business School, head of learning at Lloyds Banking Group and ABN AMRO Bank NV based in the Netherlands, and CEO of the Asian Institute of Finance (Bank Negara Malaysia) - Asia's leading think tank on Human Capital Development, Ethics and Professionalism.
He is also adjunct professor of management practice at the International University of Malaya-Wales in Kuala Lumpur where he teaches MBA and executive courses and a regular speaker at conferences in the areas of talents development, board level leadership and coaching.