Leadership at the Edge: Special Edition.
Tune in for an engaging conversation as John Mark Williams, Maria Katsarou-Makin and Doug Strycharczyk explore the 5 key findings from our latest research report - The Index of Leadership Trust, shedding light on the changing dynamics of trust in the workplace.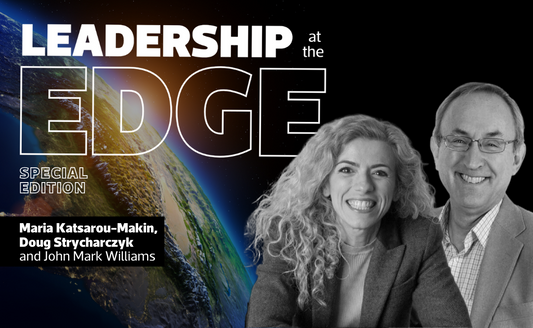 Meet the Author: in conversation with Ed Haddon.
Join us for our next Virtual Book Club where we'll be in the company of author, Ed Haddon. We'll be hearing about his book, The Modern Maverick, and discussing the fascinating topics within it. Ask questions and join the conversation in a relaxed setting.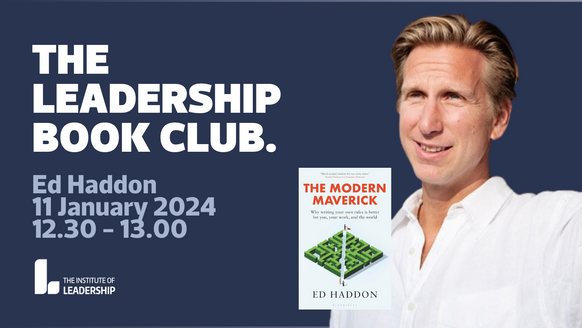 Go further with leadership development for you and your organisation.
The award-winning MyLeadership.
MyLeadership has inspired me to become a better leader! The tools and resources available enabled me to easily identify my knowledge and skill gaps. I was then able to work on improving these around my busy schedule, at a time that was convenient for me.
I have found the learning resources on My Leadership incredibly useful both on a personal level and for my team. It adds other dimensions to learning in an engaging and easy to use way.

Become a member or a client today.
For you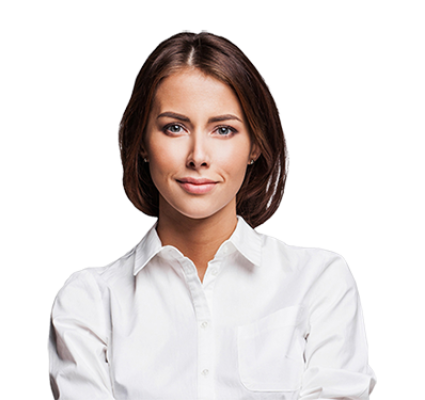 For your organisation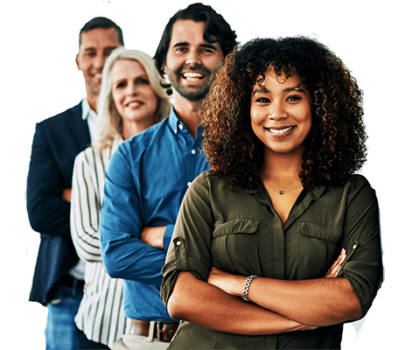 Our partners and clients