Leadership at the Edge: Special Edition.
Tune in for an engaging conversation as John Mark Williams, Maria Katsarou-Makin and Doug Strycharczyk explore the 5 key findings from our latest research report - The Index of Leadership Trust, shedding light on the changing dynamics of trust in the workplace.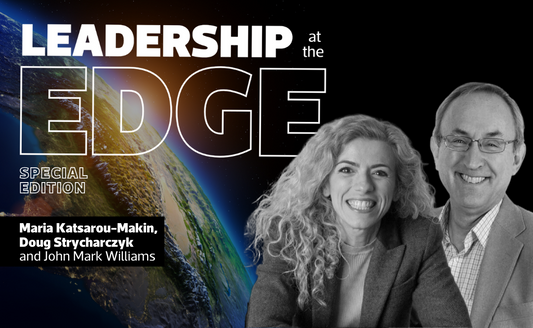 There's a grade for every stage!
Use the support and recognition of The Institute of Leadership membership to enhance your leadership skills and improve your credibility. There's a grade for every stage of your leadership journey with The Institute of Leadership.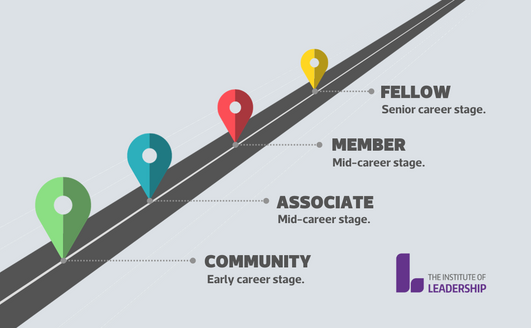 Go further with leadership development for you and your organisation.
The award-winning MyLeadership.
MyLeadership has inspired me to become a better leader! The tools and resources available enabled me to easily identify my knowledge and skill gaps. I was then able to work on improving these around my busy schedule, at a time that was convenient for me.
I have found the learning resources on My Leadership incredibly useful both on a personal level and for my team. It adds other dimensions to learning in an engaging and easy to use way.

Become a member or a client today.
For you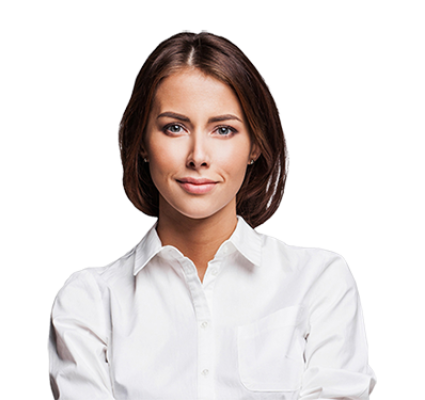 For your organisation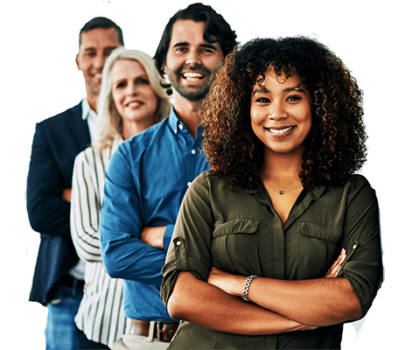 Our partners and clients