We are currently experiencing some difficulties with emails that our Technical Support providers are working to resolve as a priority.
If you have any queries regarding this, please call our team on +44(0) 1543 266886 and accept our sincere apologies for any inconvenience caused.
The Leadership Awards 2023.
Let's celebrate the exceptional leaders who inspire us to dream big, strive for greatness, and create a better future. Nominate yourself, your organisation, or an outstanding leader you know.
We've renewed your digital credentials.
In line with our change of name, we've updated your post-nominal letters and digital credentials. Take advantage of this opportunity and demonstrate your success by resharing your credentials today.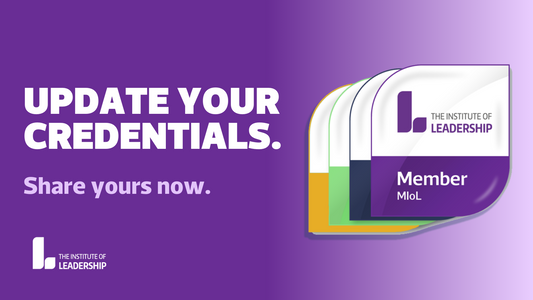 Go further with leadership development for you and your organisation.
The award-winning MyLeadership.
MyLeadership has inspired me to become a better leader! The tools and resources available enabled me to easily identify my knowledge and skill gaps. I was then able to work on improving these around my busy schedule, at a time that was convenient for me.
I have found the learning resources on My Leadership incredibly useful both on a personal level and for my team. It adds other dimensions to learning in an engaging and easy to use way.

Become a member or a client today.
For you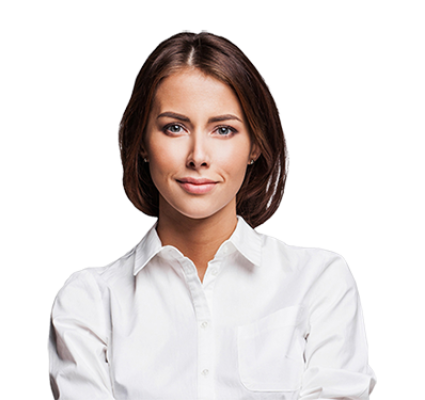 For your organisation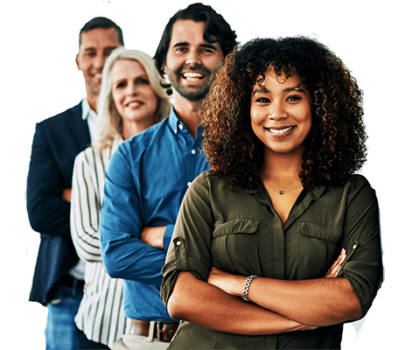 Our partners and clients