Individuals.
We work with leaders and managers at all levels to grow leadership capability and provide support throughout their career.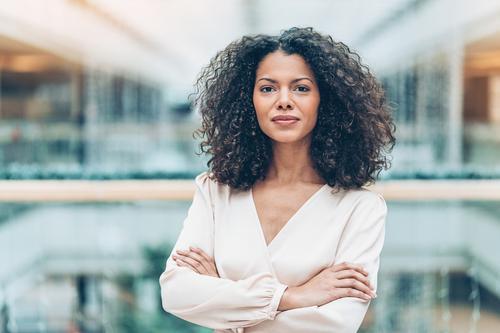 Organisations.
We help businesses to engage in the learning and practice of leadership, in order to get the best from their people.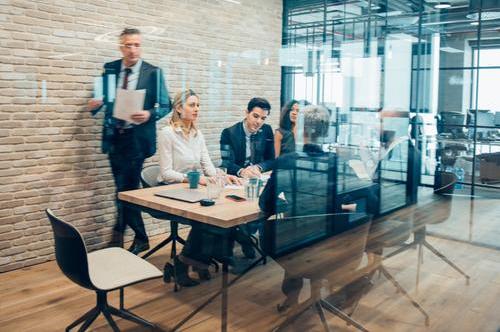 We help individuals.
We help organisations.
Know more about what you need to grow.