Reach your charitable goals with better leadership.
A combination of restricted budgets and non-negotiable values means it's challenging to find a partner that is credible, trustworthy, honest and cost effective.
With over 70 years as a professional body and a charity, we are reliable and agile partner who utilises our expertise and knowledge to offer a modern and flexible interactive, blended learning environment with a strong focus on community.
Our aim is to make learning accesible to all - from equipping first-time managers with the tools and techniques needed for early success to enhancing the abilities of senior managers, we work with you to deliver practical and impactful leadership development.
Develop your team with MyLeadership.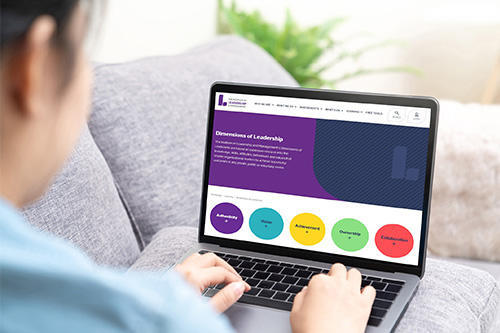 Award-winning e-learning tool, customised to your requirements.

Flexible to fit around workloads.

Unique, live conversations with leadership experts.

No written assessments.
Invest in the best with membership for teams.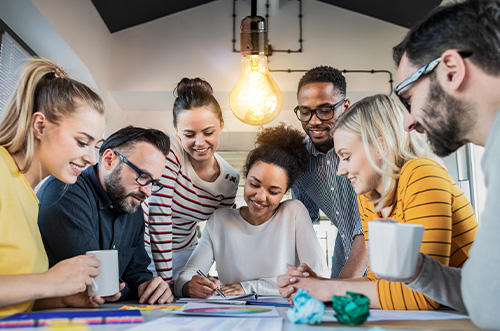 Identify your team's leadership strengths and areas for improvement.

Develop their capability with our exclusive blended learning resources.

Demonstrate your commitment to learning and development.

Benefit from improved leadership throughout your organisation.
Boost your programme with Institute Approved.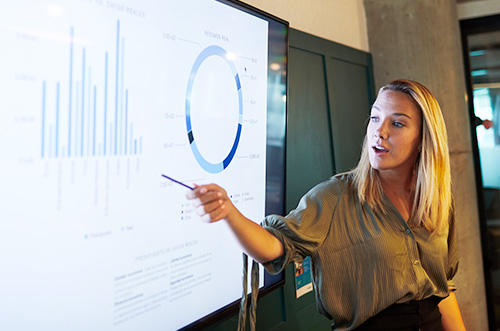 A kite-mark of quality for your leadership development programmes.

Professional recognition and credibility.

Sets you apart from the competition.

Raises your profile with your customers and employees.
Leadership in The Royal British Legion is not about title or position, but about leadership at every level, by everyone. Institute Approved provides a kite-mark of quality for a programme that will embed this philosophy at every level of our organisation.
- Martin Isaacs (The Royal British Legion)
Take the next step.
Call us on +44 (0)1543 266886 or complete the form below.