Learn how to sustain a small business: reimagining the future for SMEs
Learn how to sustain a small business in collaboration with We Lead at University of York and Be the Business
Reimagining the future for SMEs
Surviving and reimagining the future for SMEs. Professor Kiran Trehan leads a discussion considering life beyond the Covid-19 pandemic and doing business in the new normal.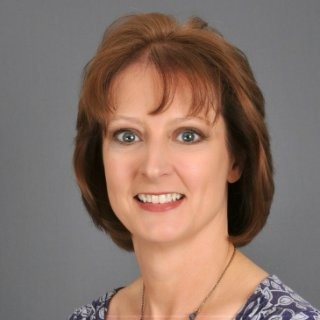 Amanda Selvaratnam
Head of Enterprise Services, The University of York
Following a scientific career in research and industry, Amanda moved into business intelligence with Glaxo SmithKline prior to joining the University of York in 1999. Amanda is currently Director of Enterprise Services at the University responsible for the engagement of the University with business with a special focus on the development and delivery of professional development and executive education courses, technology transfer and commercialisation, apprenticeships and regional economic development. She has worked extensively with a wide range of SMEs supporting their growth and development.
Amanda is also the Founder and Director of the Training Gateway an organisations that supports UK training and education organisations win training and education contracts and develop partnerships overseas.
Amanda has worked extensively in the ASEAN region and the Gulf and sits on the UK ASEAN Business Council representing Higher Education and SMEs.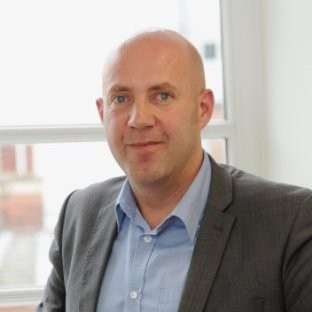 Corin Crane
Chief Executive at Black Country Chamber of Commerce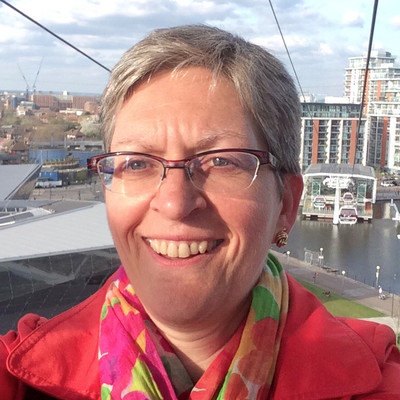 Jenny Cridland
Leadership Development Consultant, Be the Business
Jenny Cridland is an HR Consultant specialising in productivity, leadership development and talent, currently working with Be the Business on improving UK productivity.
Jenny is a dynamic and pragmatic HR Leader who delivers large scale change and transformation programmes for complex organisations, saving them money and improving their business performance.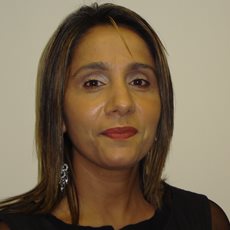 Kiran Trehan
Pro-Vice-Chancellor for Partnerships and Engagement, The University of York
Professor Kiran Trehan is Pro Vice Chancellor for Partnerships and Engagement, Professor of Entrepreneurship and Director of the Centre for Women's Enterprise, Leadership, Economy & Diversity (WE-LEAD) at the University of York.
She is an expert on leadership development, enterprise and diversity in business; she has led a number of leadership, enterprise and business support initiatives and is an author in this field.
Professor Treharn is also co-editor of 'Action Learning: Research and Practice', the first international journal dedicated to the advancement of knowledge and practice through action learning.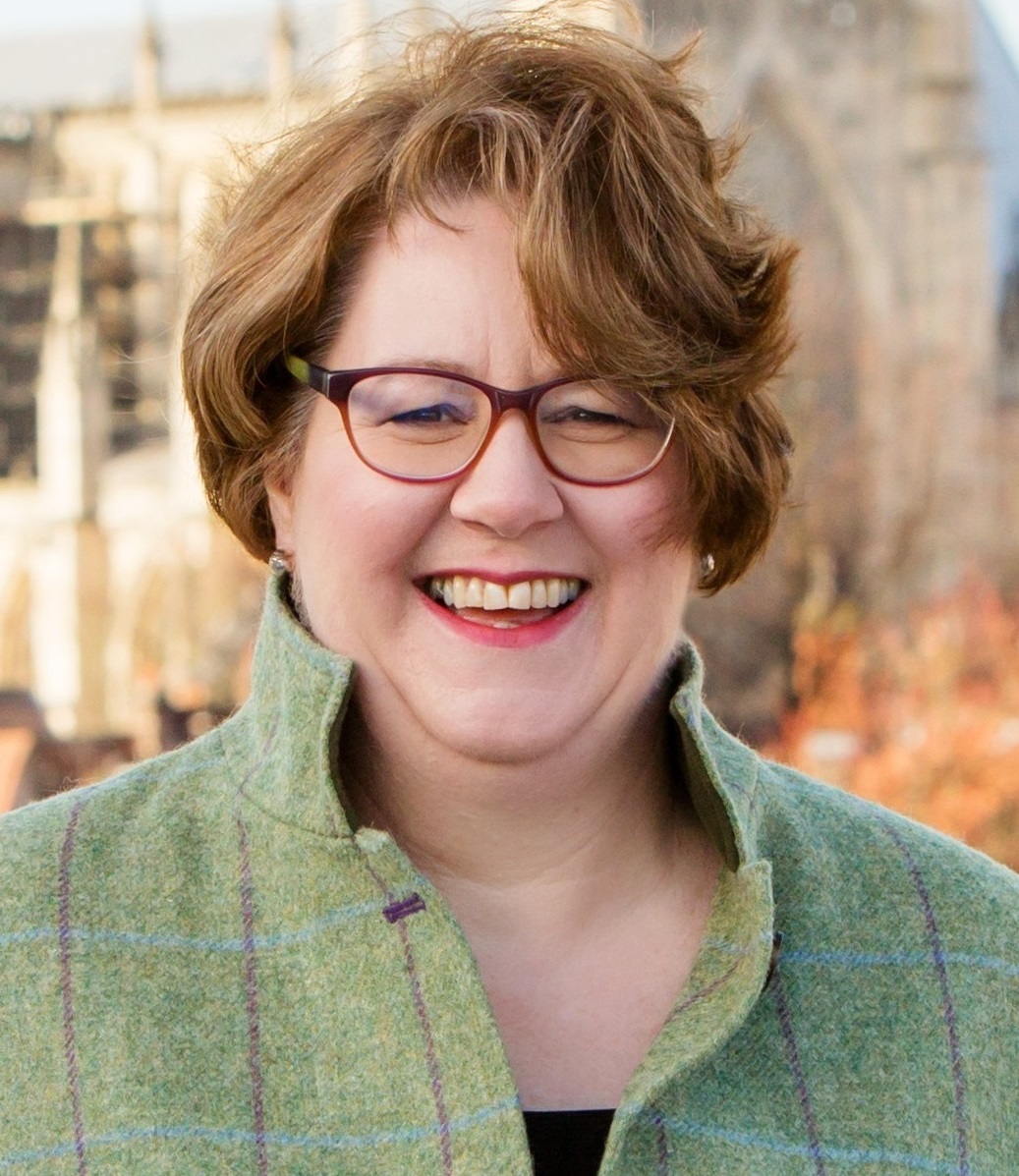 Sue Jefferson
Founding Director at Possibilities Realised Ltd
With 30 years in UK Director and Global Leadership roles, Sue's experience in marketing & change management has transformed teams, businesses and brands, with Danone Group, Jeyes Hygiene and the last 18 years with McCain Foods, before setting up her company Possibilities Realised, leveraging diversity of thinking and developing women leaders.