Learn how to build your employability. How to avoid job-hunting pitfalls and present your best self.
Learn how to build your employability in collaboration with Hays and EmployabilityUK
Our 'New Decade New Direction' research revealed just how many of us frequently think about changing our job. Now, even more of us may be questioning how employable we really are as Covid-19 has threatened job security for many. This week's webinar series offers insights and wisdom from employability experts who will share practical advice that is immediately relevant.
How to avoid job-hunting pitfalls and present your best self
Professionals from the world of recruitment discuss common mistakes job applicants make and how they can present themselves in the best light.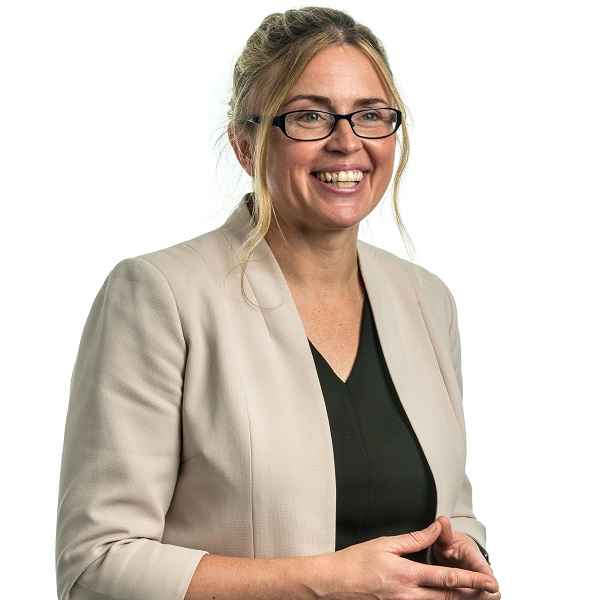 Karen Young
Karen Young is UK director and a recruiting expert at Hays Accountancy & Finance.
She provides strategic leadership to a team of over 400 accountancy and finance recruitment professionals across nearly 100 UK offices.
Karen has a track record of recruiting top finance talent for businesses across a range of industry sectors and is a trusted industry voice on recruitment, career planning and market insights.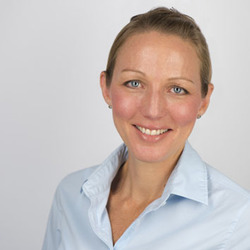 Tracey George
Tracey George is chief operating officer at TPP Recruitment, a UK-wide consultancy dedicated solely to supporting organisations in the non-profit and healthcare sectors. Here, she ensures that TPP operates in an ethical, efficient, compliant and responsive manner.
Tracey's fundamental belief is that everyone has the capability to secure and retain fulfilling work and that the way to unlock this capability and secure the perfect job is through self-awareness and reflection.
With an educational background in psychology, Tracey is a Thomas International Accredited Practitioner in a range of psychometric tools and assessments. She also completed a Mental Health First Aid course last year, to champion the importance of mental health in the workplace.
Tracey is committed to diversity and inclusion; she is a voluntary mentor on the award-winning Leaders Plus programme, which supports leaders with babies and young children to thrive in leadership roles, addressing a root cause of the gender pay gap.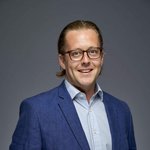 Will Pringle
William Pringle is partner at executive search and recruitment firm, Berwick Partners, where he is head of the charity, arts, culture and heritage practice, responsible for recruiting emerging talent and senior leaders within these sectors.
William also leads the Berwick Partners corporate communications practice recruiting senior level talent across all communications disciplines.
Previously, William held both consulting and management positions with leading multinational and independent recruitment businesses.