Collaboration - Building Networks
Networking can support you in developing relationships with other like-minded people and can have significant benefits. The network of a leader is something they create and grow to the benefit of both themselves as an individual and the organisation of which they are a part of; and the connections in a successful network will see commercial and technical questions answered, useful information shared and leads created.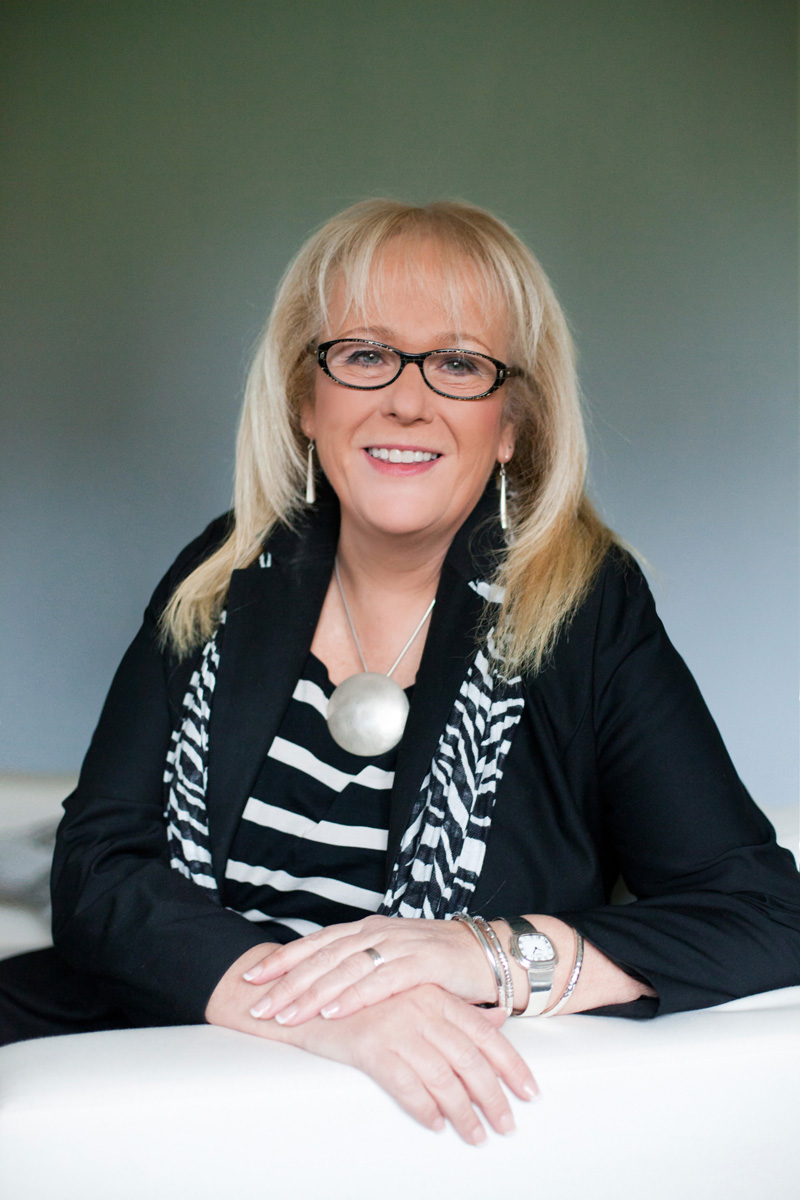 Kate Cooper
Kate role is informed by her career as a senior academic in a university business school, focusing on strategy, leadership and professional development.
Kate is also a conference keynote speaker, internationally, and provides expert commentary on a range of topics. She is regularly quoted in regional, national and international media, has appeared on both BBC television and radio, is a Forbes contributor and has a regular column in Dialogue Review, the business magazine for leaders.