Realise the benefits of better leadership throughout your organisation.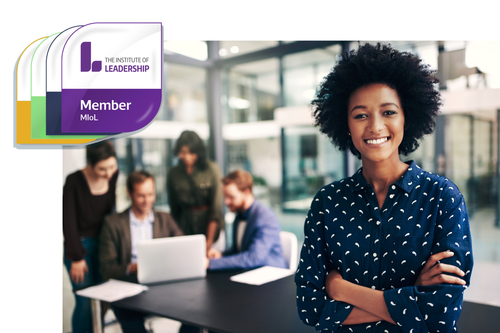 Utilise our unique, award winning e-learning tool, MyLeadership, to identify your teams leadership development needs.

Access all the resources they need to learn and grow including carefully curated learning materials, webinars and events, podcasts, worksheets and EDGE leadership journal.

Individuals get recognised for their skills (letters after their name and digital credentials)

Can be integrated into your existing learning or CPD programme so either you or your team sets the pace.

Find, connect and build mentoring relationships, using MyMentoring.

Shows commitment to learning and development in your organisation.
What grade is appropriate for your organisation?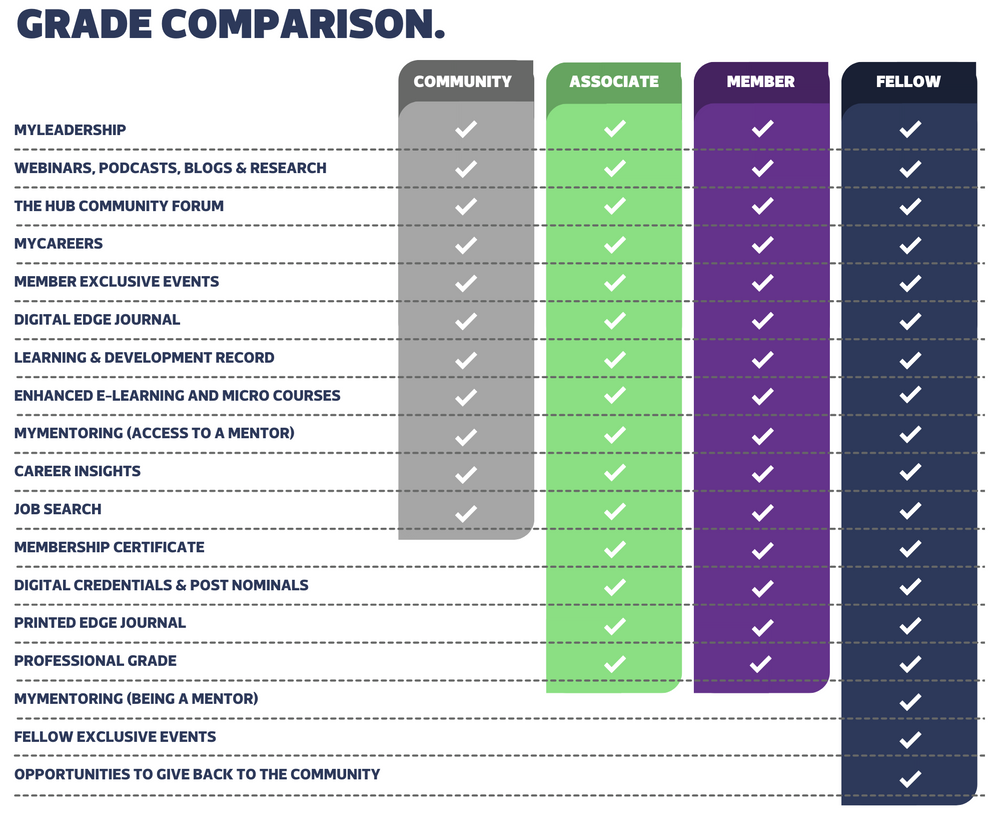 In our 2022 survey, our members said...
Contact us on +44 (0)1543 266886 or complete our online form:
Not sure if membership for teams is right for your business?
Our partners and clients