Membership adds lasting value to individuals and teams alike
For individuals.
Membership gives you access to a vast range of blended learning resources to help you develop your confidence, overcome challenges and get ahead in your career.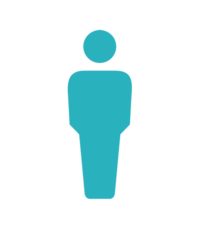 For teams.
Give your team full access to membership benefits, so they have everything they need to develop their leadership skills. Invest in the best to ensure your success.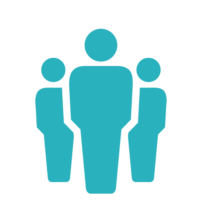 For the Armed Forces.
Membership offers an excellent platform to transition from the Forces into a civilian career in leadership and management.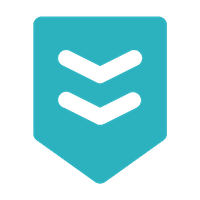 For students and learners.
You are entitled to FREE studying membership if you're registered on an ILM (City & Guilds) qualification.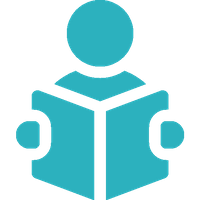 For Tutors.
Are you a tutor for ILM (City & Guilds)? If so, you can apply for FREE membership, and take advantage of a wealth of resources to support the delivery of your course.