5-star reviews
Mentoring makes a difference.
We live in an age where there is a never-ending stream of advice, opinions and expertise at our fingertips. In truth, trying to cut through the sheer volume can be exhausting and confusing!
So where can we turn for experienced advice that we can trust to help us achieve stronger performance? In business, the answer is, mentors.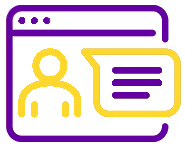 MyMentoring is an exclusive member-only tool (Community, Associate, Member and Fellow grades only) that has been designed to make finding, connecting and communicating with a mentor as easy as possible.
The platform matches a mentee to a suitable mentor, supporting them to grow and develop professionally.
Reach your true potential.
Search for a mentor who will provide you with advice on:
How to enter industries and professions

How to progress within industries and professions

Specific job challenges

Specific industry challenges

How to move job roles and industries
If you're a Fellow, you could become a Mentor.
What can you achieve from being a mentor?
Personal fulfilment from investing in others

New mentoring skills

A feeling of being valued as a role model

The chance to enjoy a rewarding challenge

The chance to be inspired and enlightened

Interested be becoming a mentor? Enquire now by emailing

membership@l

eadership.global
Everyone has something to give, and everyone has something to learn.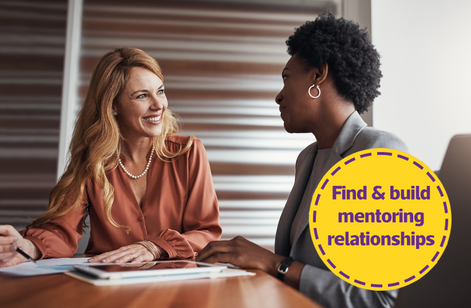 MyMentoring contains several useful tools to help you identify your key needs and set achievable goals. Once you identify your motivations, you will feel more prepared to enter and progress in a mentoring relationship.

The platform allows the mentee to search for mentors who would be the best match for them in terms of the skills and experience they are looking for.
Mentors can choose to accept or decline requests from mentees and can switch their availability for mentoring on and off.
Finally, the platform is jam-packed with videos, guides, and checklists to guide you through your mentoring journey.

MyMentoring has inbuilt meeting tools that allow you to...
Plan and arrange meetings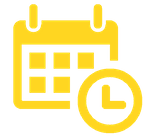 Set agendas & discussion points

Record meeting notes & action points
Video chat function to host your meetings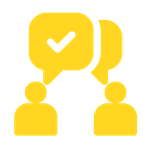 Want to know more?

Please note: MyMentoring is a member-only benefit.
If you'd like to become a member, go here.