Learn about both you and your team's leadership capabilities.
Be challenged, learn, get recognised
MyLeadership is an online learning experience made up of 3 distinct parts – MyLeadership Development, MyLeadership Profile and MyLeadership Opportunities. Together they form a powerful combination, helping you appreciate how you already demonstrate leadership, identify your knowledge gaps, and gain recognition of what you have learned.

MyLeadership - identifies where you need development
Unlock your potential with MyLeadership, an e-learning tool tailored to suit your skills requirements, wherever you are on your leadership journey.
Combining online learning resources with interactive guidance from Institute experts, MyLeadership forms the basis of your leadership development programme.
Learning and development tailored to you or your people

Conversations with leadership experts to test knowledge

Fits around each learner's workload, letting them complete the programme at their own pace

Uses the latest methods to engage learners, and to validate and certify their achievements

No written assessments – learners work to meet our standard in their own time, using expert resources for support

E-Badges to mark each success
How does it work?
Our Solutions
For you
Available exclusively as part of Membership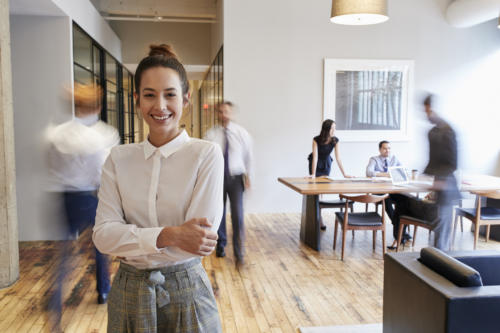 For your organisation
Integrate MyLeadership into your training programme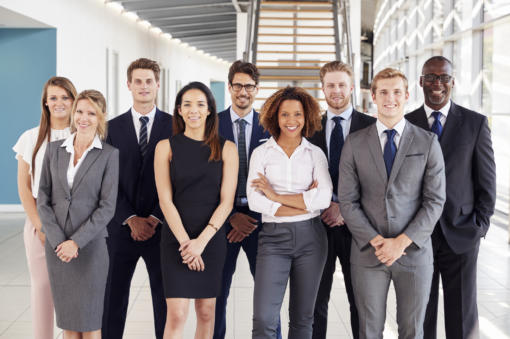 Using the self-assessment tool MyLeadership is an excellent way to help my learners identify their strengths and to consider new areas for development.
- Natalie Griffiths
MyLeadership is a modern product, for a modern managerial environment, in a modern age.
- Phillip Tweedie,
I have found the learning resources on My Leadership incredibly useful both on a personal level and for my team. It adds other dimensions to learning in an engaging and easy to use way.
- Sharon Mott MIoL, University of South Wales
Using MyLeadership enables you to discover skills that you didn't know you had and enhance the ones you do
- Philip Tweedle
The ability to compare your own profile and results against those of others in your sector is really helpful, not only to countermand Imposter Syndrome for someone new in post, but also to celebrate your own strengths and identify your own leadership style
- Hilary Goldsmith, Raystede Centre for Animal Welfare
I found MyLeadership so useful I've signed up my senior team, so we can explore and develop our leadership styles, and also see how we can use each other's strengths to work more successfully and collaboratively as a team.
- Hilary Goldsmith,
I am obsessed with MyLeadership! I just can't leave it alone – it is an amazing resource – so sincere thanks to you for introducing me to it.
- Michelle Ball, CatSurveys
MyLeadership has inspired me to become a better leader! The tools and resources available enabled me to easily identify my knowledge and skill gaps. I was then able to work on improving these around my busy schedule, at a time that was convenient for me.
- Claire Tindale, Durham University
The course information is in a bite-size format allowing me to dip and out as when I had a spare five minutes and I like the fact that additional reading was also provided. The tests weren't too daunting and provided me with an insight as to areas of development for myself.
- Emma Chapman
There are many sides to a leader.
We cover them all.