CIH
Do you need to...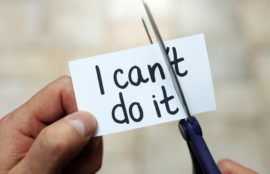 Develop confidence
Our practical advice and resources boosts your confidence to face any leadership challenge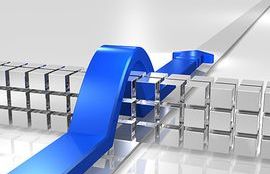 Overcome challenges
Reduce stress by making smarter decisions and getting the best out of your team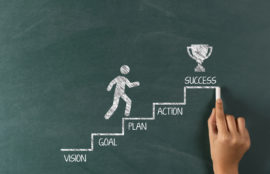 Get ahead
Enhance your career potential by demonstrating your commitment and keeping up to date with latest thinking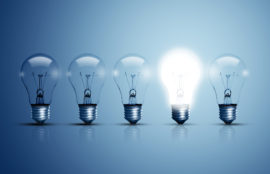 Get Insight
Get insight into who you are as a leader and identify your strengths and areas for development
We can give you this, and more, when you become a member of The Institute of Leadership
Research conducted jointly with The Institute of Leadership and The Chartered Institute of Housing (CIH) highlighted some key gaps in leadership capability in the housing sector including: building resilience, managing change, supporting remote teams. Get an overview of the research results here.
To help bridge this gap, The Institute has partnered with CIH to offer you an exclusive membership deal to enable you to develop your leadership skills further. Our research and expert knowledge, will open your eyes to new and evolving areas of leadership and boost your confidence as a leader, giving you that edge to stand out from the crowd and get ahead in your career.
Learn more about yourself with MyLeadership – try our flagship

e-learning tool

Enhance your reputation with letters after your name and digital credentials

Keep learning with 1000's of curated online

resources

.

View and record all of your learning in one place with My Learning Record

Go further with

My Careers

:

advice, tools and resources to help you take the next step.

Network with like minded people with a community of over 50,000 leaders and managers.

Get ahead of the curve with 'EDGE' leadership journal - thought provoking discussion and leadership expertise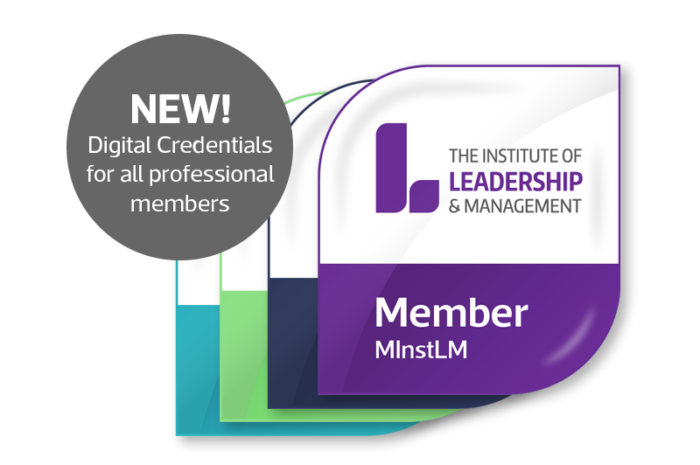 We believe great leaders never stop learning.
Push your potential. Join us now!
Use the discount code CIH90 at checkout to get membership for only £7.50 per month
'The Institute provides first class leadership learning and credible resources to all irrespective of background, class or previous education. I am immensely proud to be a member'
'The Institute gives me the confidence to know that not only can I hold my own in the commercial word, but I can also be recognised for my career development'
The digital badges and online accreditation process is first class - the interview with a real person is an excellent touch. First class team, keep up the good work!