Disruptive Minds for Environmental, Social & Governance Futures (Germany)
"Disruptive Minds for ESG Futures"
For realising prosperous ESG futures, clearly new, disruptive leadership and management skills are needed for addressing the immense challenges put upon us and releasing us from the current status quo. Erik will explain these new disruptive skills from his perspective gained at his unique role at MACH49, an innovation accelerator for the global1000, governments and supra-nationals, bringing new ventures, capital and talent /execution capabilities together.
Supplemented by his board experiences at Fairphone, representing ESG investors and the global Telekom Management Forum, executing ventures beyond connectivity.

Erik Meijer ( MACH49)
Global Customer Specialist at MACH49, Steering Board Member at Fairphone, Advisory Board Member at Telecom Management Forum.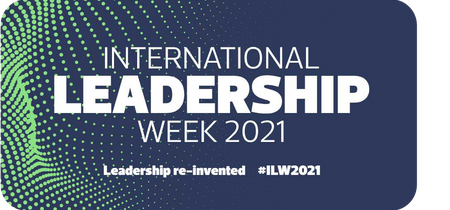 An amazing week of thought-provoking events.
Also of interest
A good leader needs to manage political risk. But how do we start? Dr Stuart Thomson offers 7 tips to master the skill of political engagement.
Leadership driven by self-awareness, compassion and a nurturing instinct is essential for building an awakened future, says values and culture change expert, Samie Al-Achrafi.
Leaders' priorities must shift to reflect the outlook of a new generation that is hyper-aware of organisations' effects on the planet, says venture builder and board member Erik Meijer.