Member Exclusive Event - Channel the Power of Learning to Improve Performance
Member Exclusive Event
Channel the Power of Learning to Improve Performance
Eric Hoffer's famous quote, 'In times of drastic change, it is the learners who inherit the future. The learned usually find themselves beautifully equipped to live in a world that no longer exists', has never before, in these turbulent times, been more apt. However, learning on its' own is not enough, individuals and teams need to be able to ensure that learning actually then impacts on performance. Otherwise learning will remain a 'nice to have' rather than an imperative.
Mark's session will explore the key foundations for effective learning in organisations, as well as practical strategies to ensure that it impacts on performance over time.
Please note This event is available to members only - If you are not a member, you can join here.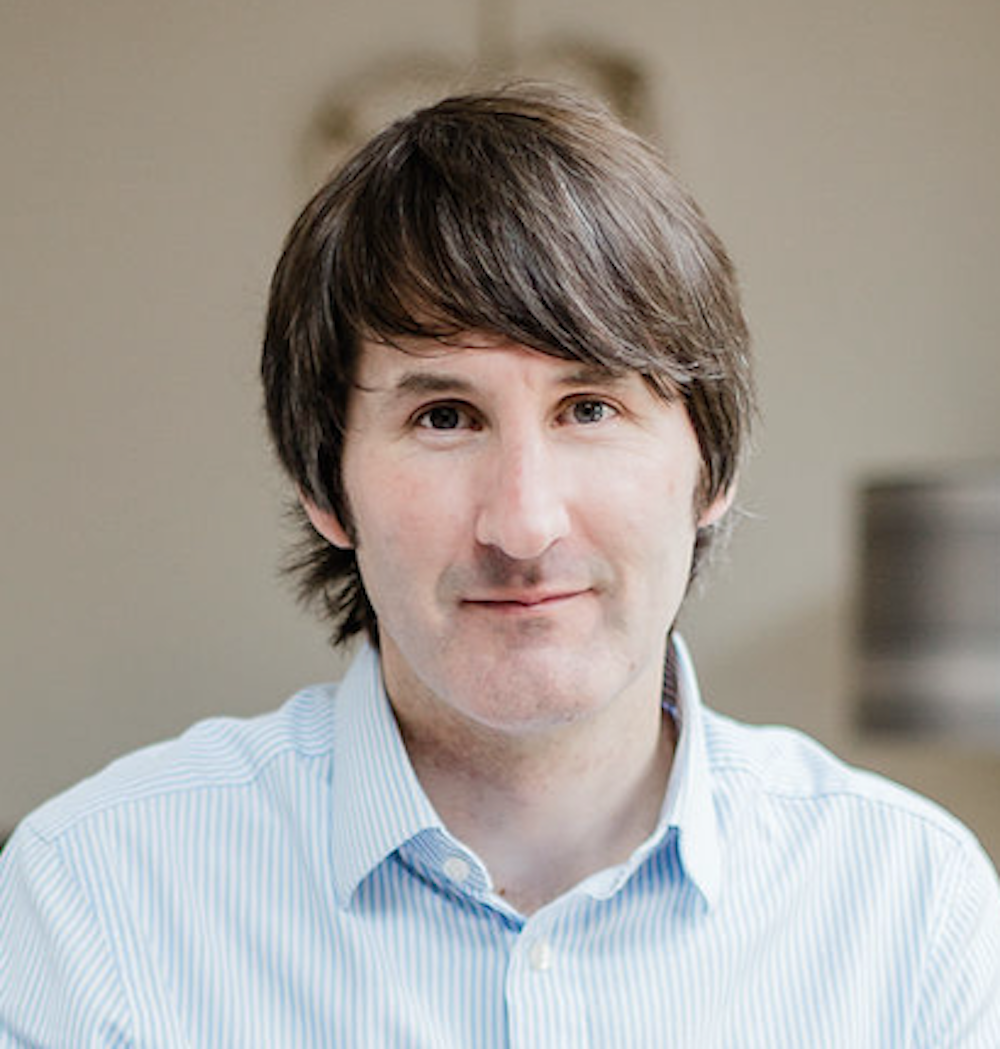 Mark Burns
Director of Plus One Learning
Over the last fourteen years, Mark has developed a proven track record in supporting the development learning and performance in organisations. He has worked with organisations across different sectors, to develop the quality and impact of their learning and development programmes.
Through his work, he has developed a deep understanding of learning design and how to overcome the barriers to learning in organisations. He is passionate about supporting the development of performance through effective learning. Hence his company's name, Plus One Learning.
Mark's work in recent years has been received significant recognition. He was finalist in the prestigious CIPD People Management Awards 2018 for Best Learning & Development initiative and was a Gold award winner at the prestigious Learning Performance Institute Learning Awards 2021 in the category, People Development Programme of the Year – Public Sector.
Mark is co-author of The Learning Imperative winner at the Business Book Awards 2019 in the HR & Management category. The book has since been translated into several languages.
Also of interest
A well-managed engagement programme, regular catch-ups and strong cooperation with salaried staff encourage volunteers to give their best, says RSPB's Alan Murray FInstLM.
While blame and micromanagement only clog up decision-making, trusting staff to make the most of their talents boosts organisational effectiveness, says Vikki Holloway FInstLM.
Thought processes designed to shake things up and introduce fresh perspectives are vital for growth, competitive advantage and survival, says lateral thinking expert Paul Sloane.