Leadership at the Edge; Leadership Psychology with Maria Katsarou-Makin
Leadership at the Edge on LinkedIn Live
Leadership Psychology with Maria Katsarou-Makin
Every month, the Institute of Leadership & Management's CEO, John Mark Williams, is joined by senior leaders from around the world to discuss their real-life experiences of everyday leadership practice, challenge outdated leadership practices and offer a fresh take on the issues that today's leaders face.
During this session, the Institute of Leadership & Management's CEO, John Mark Williams, joined by the founder of The Leadership Psychology Institute and co-author, Maria Katsarou-Makin, explore:
Trust and its role as the foundation for organisational effectiveness,

How organisations can help their teams differentiate between pressure and stress, and

Positioning the psychology of leadership in today's world.
We invite you to join the discussion on LinkedIn Live where you can submit questions, and share thoughts directly with both speakers.

Join the conversation on LinkedIn Live.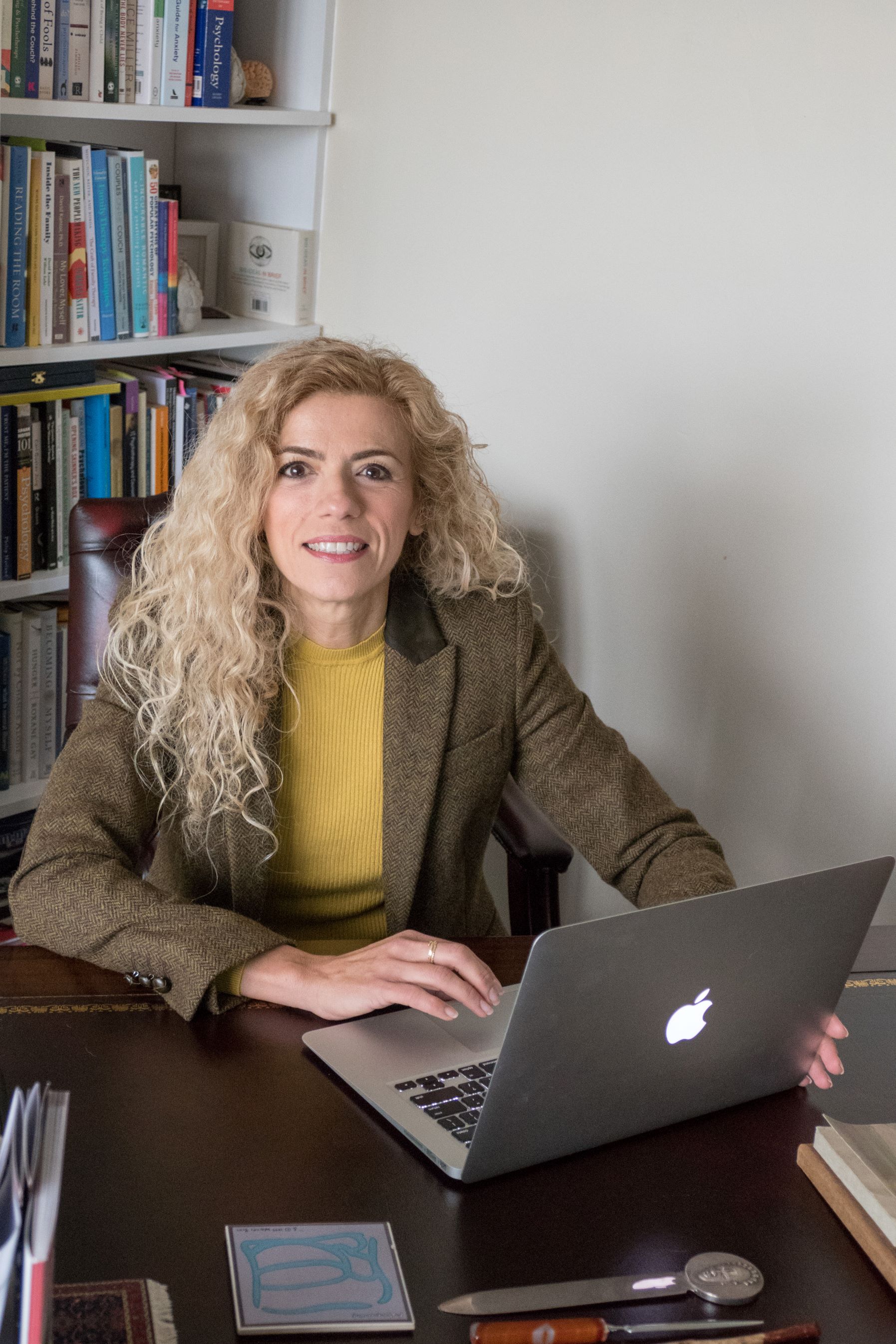 Dr Maria Katsarou-Makin (Leadership Psychology Institute)
Founder, Leadership Psychology Institute
Also of interest
Compassionate leadership is essential for breaking down the persistent stigma around mental ill health in the workplace, says Baton of Hope co-founder Mike McCarthy.
Harnessing specialist training and taking every opportunity to learn about the lived experiences of neurodivergent staff will help leaders overcome unhelpful preconceptions, says Lex Harvey-Bryn FInstLM.
"At its heart, mentoring is an exchange of ideas, helping to remove barriers for the next generation of talent." comments Helen Lee, Co-founder of the agency's women's network, Rise, as she further explores the benefits of mentoring programmes.